Wednesday, November 28, 2007
Posted by David Tucker in "Zune Talk" @ 09:48 PM
"A few people on the official forums have issues with battery life after updating their Zune 30s to v2 Firmware. Zune doesn't charge correctly and although it says its fully charged after a few hours the battery dies. I don't think its a very common issue but if you have it see how you can try to fix it..."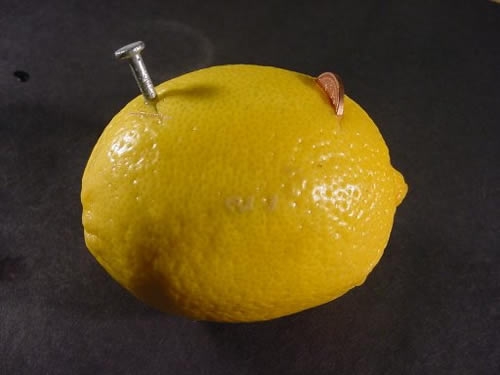 Are any of you having battery life issues with the new Zune firmware? I actually never thought about it with my Zune 30 but I actually may have the issue myself. I have noticed my Zune was draining more quickly than usual but I just figured I wasn't paying attention to how long I'd been using it. After reading that others were experiencing this, I'm willing to bet it was the same issue. I can't really test it since it appears I left my Zune cable in South Florida over Thanksgiving.
However, if you are experiencing this issue there seems to be hope! A
Zune-Online
reader came up with the following solution to the problem. I'll have to try it once I have my cable back.
"Drain your Zune 30 completely of battery life until you get the exclamation point of death. Fully charge your Zune 30, overnight even. Reset it. You do this by simultaneously pressing UP on the directional pad and the BACK button."
---