Monday, May 5, 2008
Posted by Jason Dunn in "Zune Software" @ 09:16 PM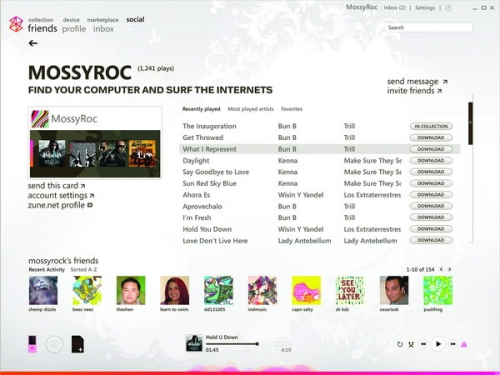 [
Click to view high-resolution version of the above image
.]
You'll notice they've made some changes to the user interface - the biggest change is the inclusion of, well,
everything
. Right now with the 2.3 software when I look at the "social" tab in the software, here's what I see: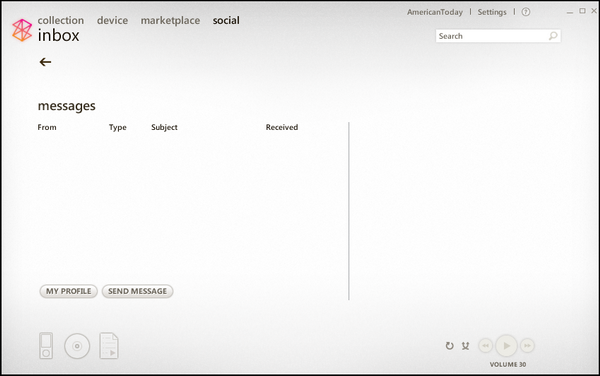 That's not very inspiring is it? The new system looks to be far more interactive, and frankly, far more useful toward the goal of being social and sharing your music. I think it looks great!
---