Thursday, May 24, 2007
Posted by Jason Dunn in "Zune Events" @ 12:45 PM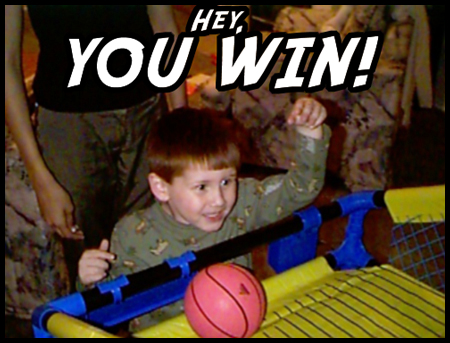 Ok boys and girls, I've made the random drawing and the winner is
MR_E
. Congratulations! And what music is MR_E into right now? Here's what he/she posted:
"Went to see The Lemonheads yesterday night here in Utrecht (Netherlands). Excellent concert, very impressed. So now I've dug up my Lemonheads CD's, ripped them and put them on my Zune. Will go out and get the new album tomorrow. Recommended!"
Thanks for entering everyone, I really enjoyed reading about all the music that you've been discovering!
---