Wednesday, May 7, 2008
Posted by Jason Dunn in "Zune Articles & Resources" @ 01:00 AM
"The Microsoft Zune team has officially become "region control" extremists. First, they locked down the Zune Originals site with geographic IP blocking so you couldn't even fantasize about the cool and stylish new Zunes if you didn't live in the United States. If that wasn't enough, they're also blocking enthusiasts from populating their Zune Card with play lists. Now comes a third restriction which hides the Zune Marketplace in the latest version (2.5) of the Zune software. If you installed version 2.5 of the Zune Software and you don't live in the United States, this is what you see. There is no "Marketplace" button in the menu bar."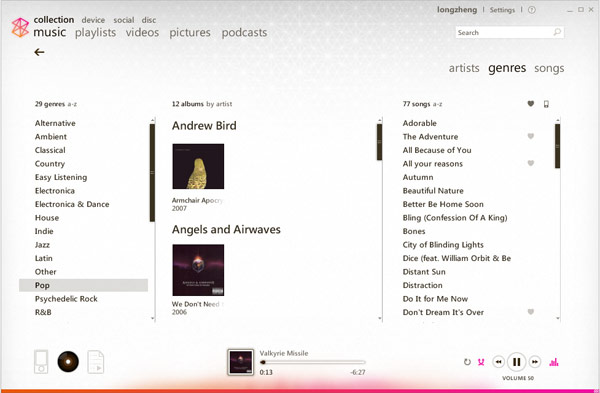 This is getting ridiculous. Long Zheng, who's based in Australia, noticed that when he installed the Zune 2.5 software update, his Marketplace tab vanished. So did our very own Darius Wey, who also happens to live in Australia. The Zune team, in some bizarre fit of needing to control the Zune experience even more tightly, is making that tab vanish if your computer is set to any regional setting other than "United States". That's right, it's the same blockade that the Zune team put up to block the inclusion of our song plays. This is an arbitrary and silly restriction of course, because I have a Zune account that works, with points that I can use to purchase songs, and I'm not in the United States. Sure, I had to
jump through some hoops to get that far
, but it's possible.
The solution is exactly the same: on a Vista-based computer, go into your control panel, then look for the Regional and Language Options. Select the Location tab and change the Current Location to United States. You may need to reboot your computer, but the next time you load the Zune software, it will display the Marketplace tab. If you're on a Windows XP-based system, the solution is nearly identical.
---