Tuesday, June 26, 2007
Posted by David Tucker in "Zune Talk" @ 07:46 AM
Yesterday was an exciting day for. I placed my preorder on Halo 3! (Just the standard edition.) What does this have to do with the Zune? Well, given that the
Halo 3 Zune
is now available at GameStop, it has everything to do with the Zune. When I checked the GameStop site this morning, I noticed that the Halo 3 Zune is listed at the top of the Top Seller list. Not too bad! I am considering purchasing one after the serious damage I did to my Zune last week at the gym. Just stupid carelessness. I'll post pictures of what I did to it with my keys.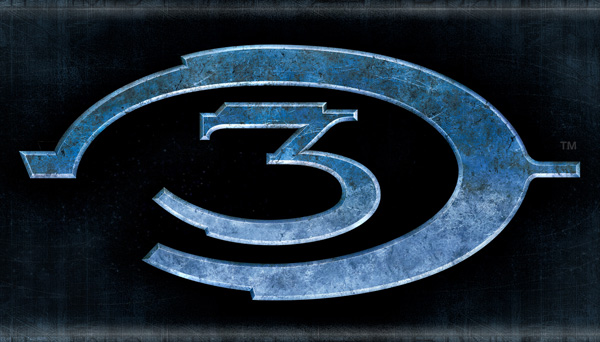 But if you already have a Zune and don't really want to buy an entirely new one just to get some of the special pictures that come on it, head on over to
7th Columnist
who has posted the images that you'll get if you do buy one. The pictures are really nice but I have to admit that the soundtrack is a big reason that I would want one. If it's too expensive to have my Zune repaired I'll definitely be considering one.
---