Tuesday, October 2, 2007
Posted by Jason Dunn in "Zune Software" @ 10:50 PM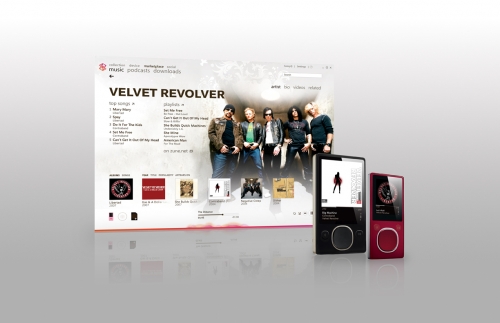 [click here for high-resolution image]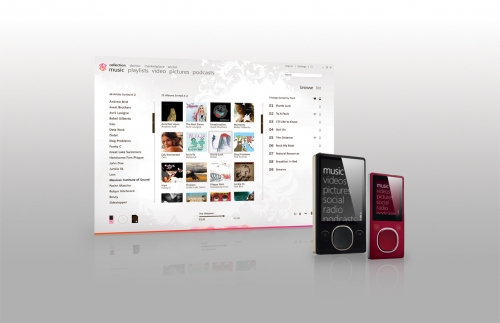 [click here for high-resolution image]

Microsoft Zune Software and Zune Marketplace Fact Sheet (October 2007)

This November, the Zune® software and Zune Marketplace will get a dramatically different new look and feel. A new, highly intuitive layout makes it fun to browse and discover. You can import your existing content or choose to download music, including a selection of DRM-free MP3s (without digital rights management), music videos, and audio and video podcasts from Zune Marketplace. Sync to your Zune device and go. Zune Marketplace is available by downloading the free Zune software available on http://www.zune.net.

---