Thursday, December 20, 2007
Posted by Adam Krebs in "Zune Media" @ 04:00 PM
Corey Godbey
seems to almost emulate a shadow puppet show by combining a gorgeous silhouette effect with jerky, organic movement. The drawings are decorated with gradients, sparkles, and a set of amazing background plates. Maurice Sendak would be proud.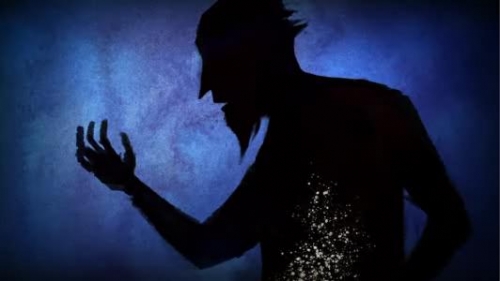 The song is called Liquid Sugar, and it's by British band
Maps
. Though Liquid Sugar doesn't yet show up on Maps'
most played songs
list, I expect it soon will.
P.S. Zune Team: For the next one, definitely consider
Patrick Smith
. He's one of my favorite animators of all time, and his work would fit right in with the rest of the Zune-Arts.
---