Tuesday, October 2, 2007
Posted by Jason Dunn in "Zune Hardware" @ 10:20 PM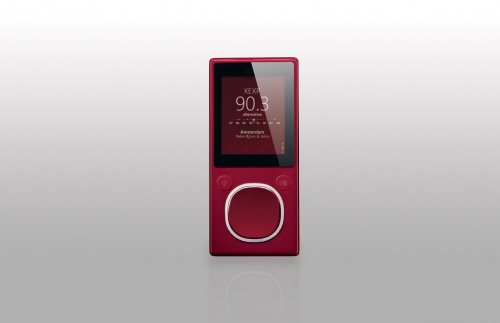 Microsoft Zune 4GB, Zune 8GB Fact Sheet (
October 2007)
Name:
Zune® 4GB, Zune 8GB
Manufacturer:
Microsoft Corp.
Category:
Digital media player
Availability:
November 2007
Price:
$149.99, $199.99 ERP1
Colors:
Black, pink, red, green
Product Overview:
Super slim and ultra-portable, Zune 4GB and Zune 8GB make it easy to take your music, videos, pictures and podcasts wherever you go. Listen to your favorite radio station with the built-in FM tuner or wirelessly share tracks with your friends2 to discover new music on the go. Browse the Zune Marketplace to choose from millions of songs, albums, DRM-free (without digital rights management) MP3s, music videos, podcasts and more.
Read more...
---