Friday, November 10, 2006
Posted by Darius Wey in "Zune Talk" @ 04:20 AM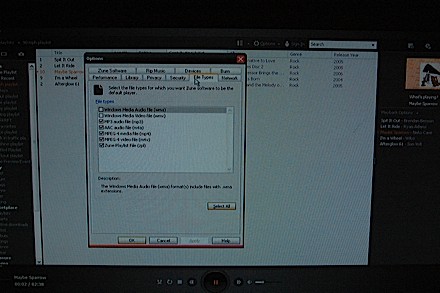 The more Zune Software pictures I see, the more I think it's Windows Media Player 11 with a new skin. I guess that's good news, though. Less of a learning curve, and more play time with the Zune.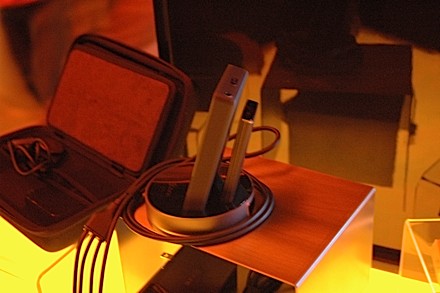 I have to admit, that
dock
looks pretty sweet. It's a shame that one doesn't come in the box, though most of the competition follow a similar pattern, so I guess we can't complain too much.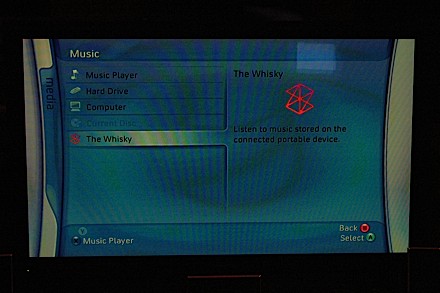 That's Xbox 360 + Zune heaven, and apparently, indexing is damn quick. Not bad. Okay, Microsoft - now when can we expect Xbox Live's TV shows and movies to make its way over to the Zune?
Hit
Engadget
for more juicy snaps.
---