Thursday, September 11, 2008
Posted by Jason Dunn in "Zune Events" @ 01:10 PM
I took a bunch of photos (I apologize that the quality isn't better), so let's start the walk-through...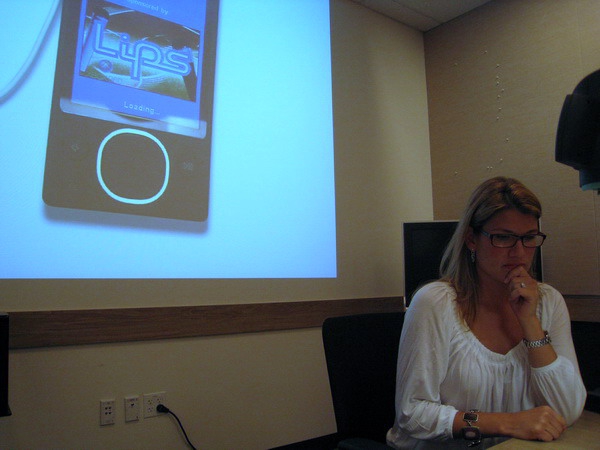 Figure 10: Megan Tedesco walking us through the new 3.0 firmware features.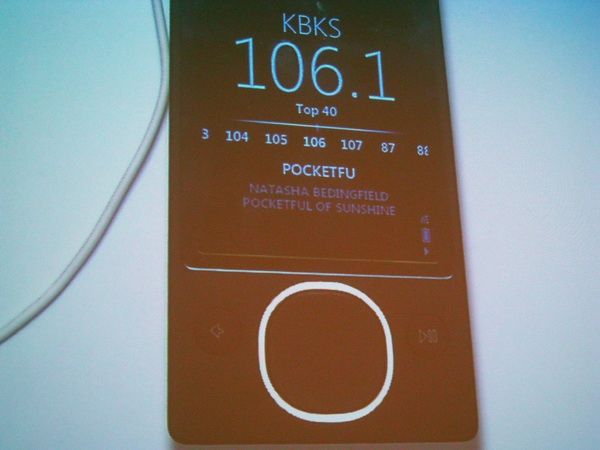 Figure Figure 11: Buy from FM is one of the big new features. This feature will work as well as the local radio station's data, meaning that if they provide poor RDS data, the Zune might have trouble figuring out the name of the song. Zune 3.0 supports RT+, which is a new standard that contains more information.
The Zune can connect to secure or unsecure networks. There's an on-screen keyboard that allows you to enter WEP keys, WPA passwords, etc. It will not work with any WiFi service that requires a Web browser for authentication.
Figure 12: To purchase tracks from the Zune Marketplace, you'll first select the Marketplace menu item.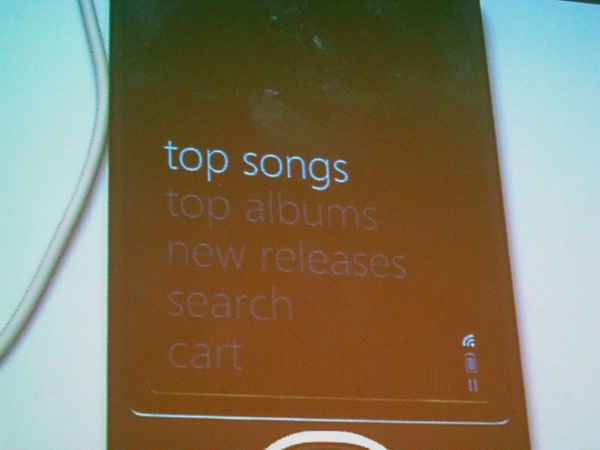 Figure 13: Rather than starting from only a search box, when you connect to the Marketplace you'll get options for viewing Top Songs, Top Albums, and New Releases.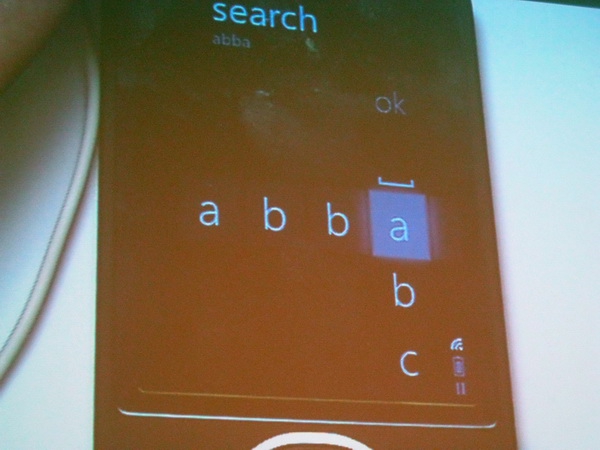 Figure 14: If you looking for something in particular, you can use the search function. You move from one letter to another by clicking up and down on the Zune pad, or sweeping up and down if you want it to go faster.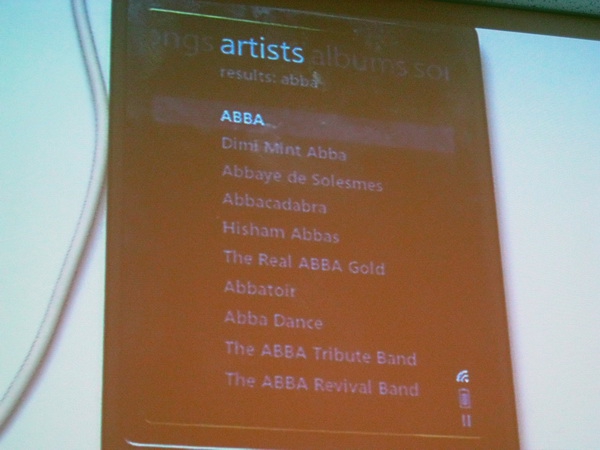 Figure 15: The search results.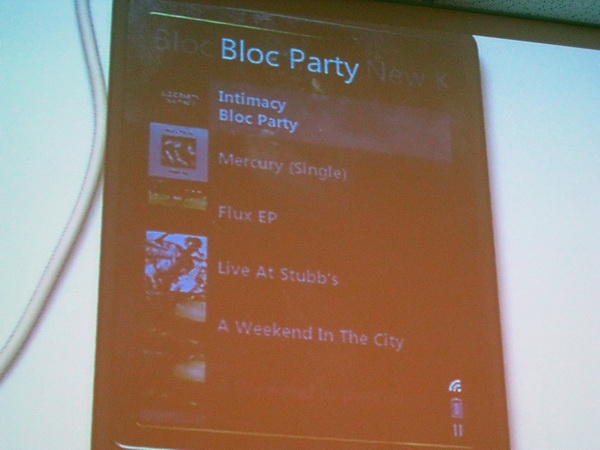 Figure 16: Looking at the results of a different search - all the albums by Bloc Party.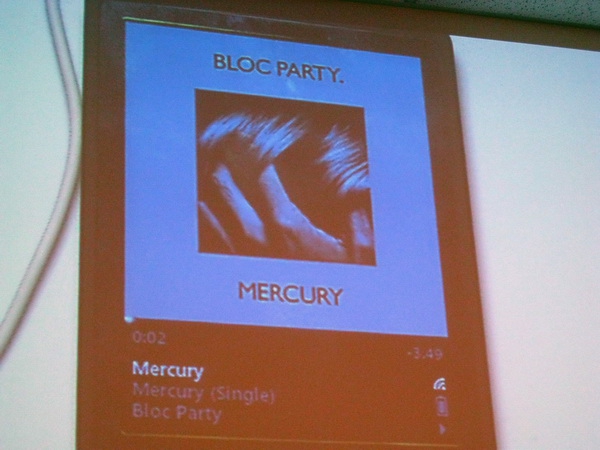 Figure 17: If you have a Zune Pass, you can stream music. If you don't have a Zune Pass, you'll get the 30 second sample clip like you'd get on the desktop.
---