Thursday, September 11, 2008
Posted by Jason Dunn in "Zune Events" @ 01:10 PM
Zune Firmware Updates (...Continued)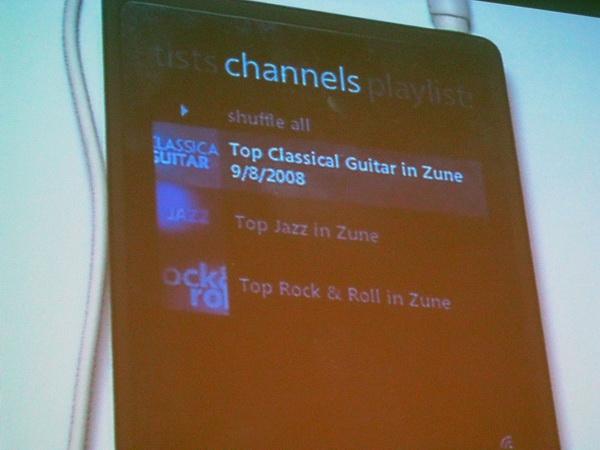 Figure 27: Channels are an important new feature - if you've got WiFi access, and you have a Zune Pass account, you can pull down personalized music picks with ease.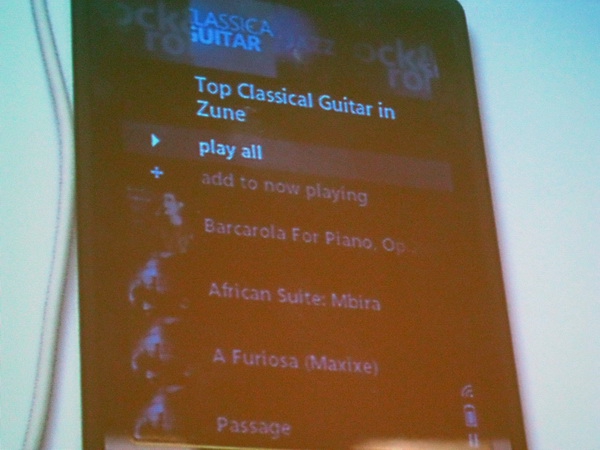 Figure 28: Delving into the Classical Guitar channel.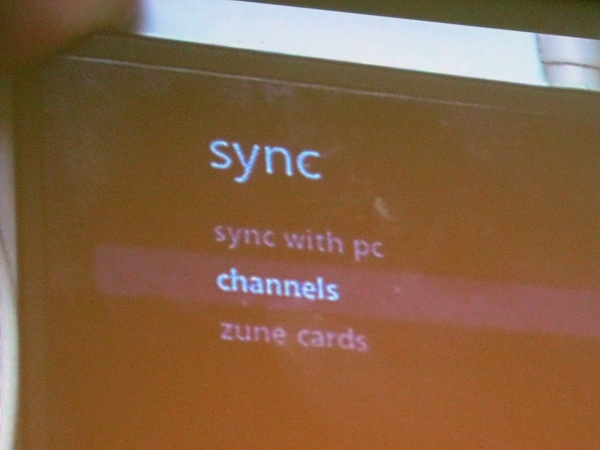 Figure 29: When WiFi is turned on, you can sync with your PC, update your channels, or update your friend's Zune Cards. The sync with PC only works if you're within the same network as your PC.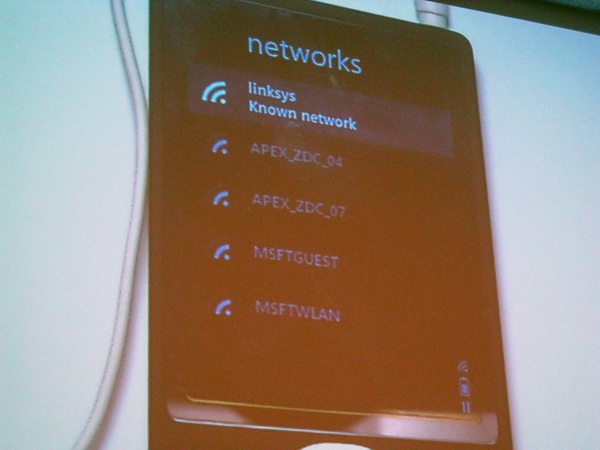 Figure 30: Now that the Zune can connect to various WiFi networks, there's a simple UI that allows you to pick which network you want to connect to.
The wireless on-device Marketplace is a music-only experience at the moment, but the logical extension is to take the concept to podcasts and videos so you could browse the podcast directory, subscribe to a podcast, and download an episode. When you connect wirelessly to the Marketplace and either download or stream a track, the DRM licenses will be updated in the background. DRM in general sucks, but if they can make the Zune Pass DRM seamless and largely hidden from the user, that's about as good as it gets.
Zune AccessoriesDrew Peterson, Product Planner/Product Manager for Accessories (Microsoft and Third Party) walked us through some of the accessories for the Zune. There are 23 signed partners, 16 of which are active and releasing products to the market.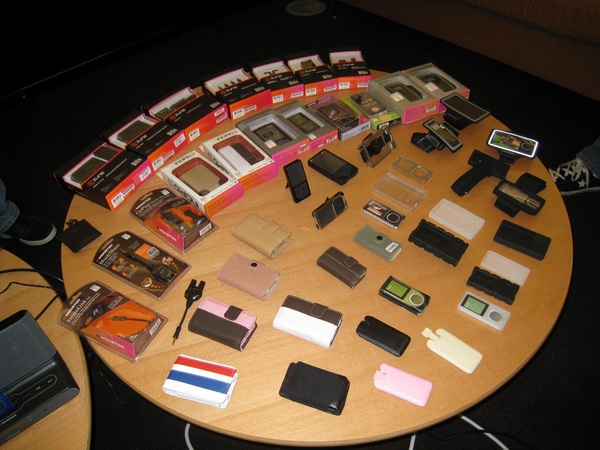 Figure 31: Lots of Zune cases, and a few audio adaptors, but nothing terribly interesting.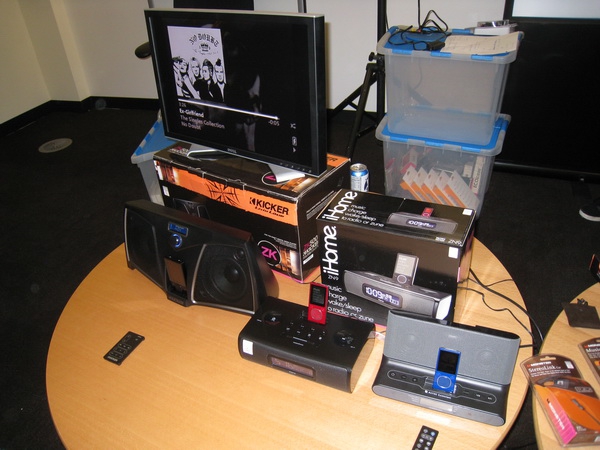 Figure 32: Zune speaker docks.
Listening to Peterson talk, it seemed like the Zune accessory ecosystem wasn't exactly blooming - the official Zune-branded leather cases are being discontinued because the third parties are doing such a good job, and there didn't seem to be anything new or interesting for the Zune 3.0 launch. It could just be that the new and interesting things for Zune 3.0 are coming from third party companies and they're not ready to talk about them yet, but I was hoping to see something new.
Microsoft is continuing to offer the Zune Premium headphones [Affiliate], and soon that will be the only way to get them: they aren't including the Zune Premium headphones with the Zune 120, unlike the Zune 80 which came with the headphones. This apparently had something to do with the perception that the headphones weren't really that good if they came for free with the hard-drive based Zunes, yet these $30 headphones compare favourably against headphones that are $99. I think this is a mistake to remove from from the Zune 120: giving users decent headphones out of the box is an advantage that the Zune has over the iPod, and they've now taken that advantage away.I asked about battery products, meaning a battery extender sled like iPods have, and he said they'd love to see a product like that but it would have to come from their third-party partners. It would be great to see the Zune team take the lead on developing new and interesting accessories - they believe in their product in a way that third party companies will not, and that should allow them to create more interesting products.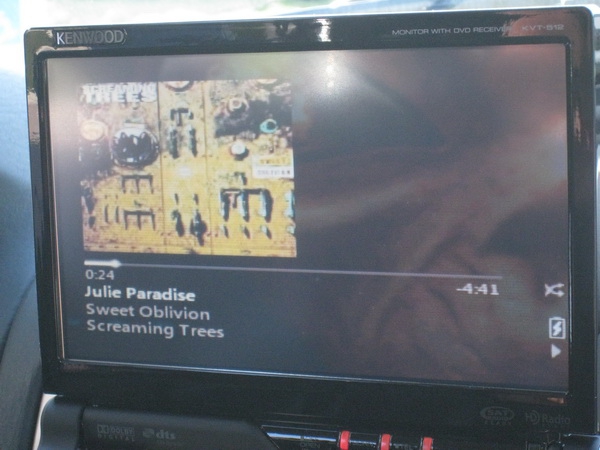 Figure 33: An in-car Zune audio solution.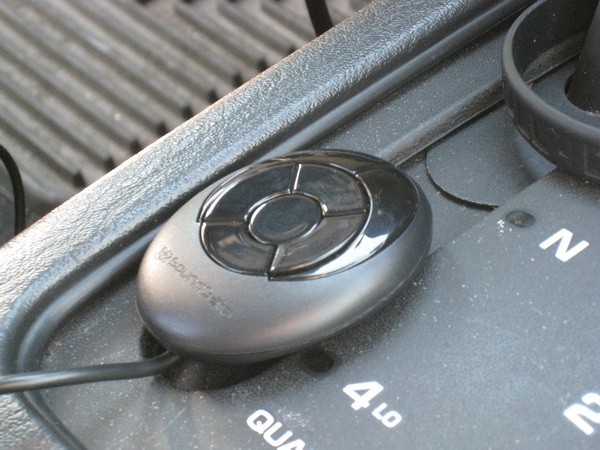 Figure 34: The control pod for the in-car audio solution.
---