Thursday, September 11, 2008
Posted by Jason Dunn in "Zune Events" @ 01:10 PM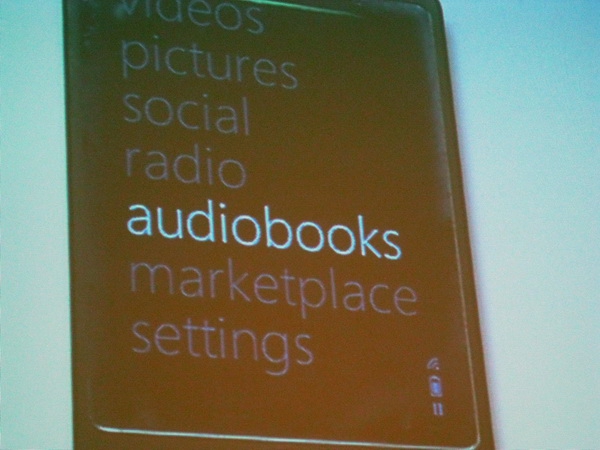 Figure 35: The Audiobooks menu item will only appear if there are audiobooks loaded onto the device. I think that's great, because I'd hate to have a menu item for something that I don't use.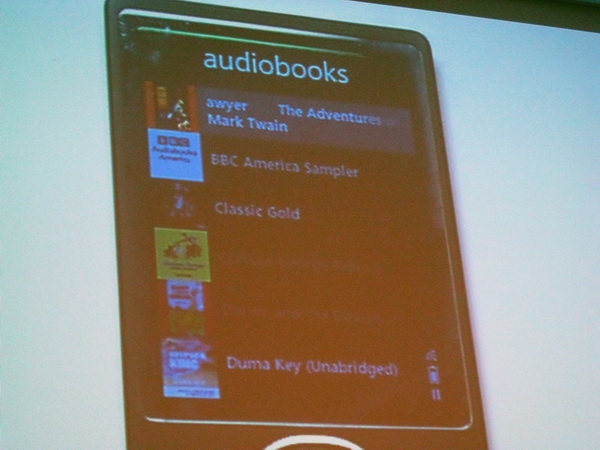 Figure 36: Audiobooks loaded onto the Zune show up looking like albums.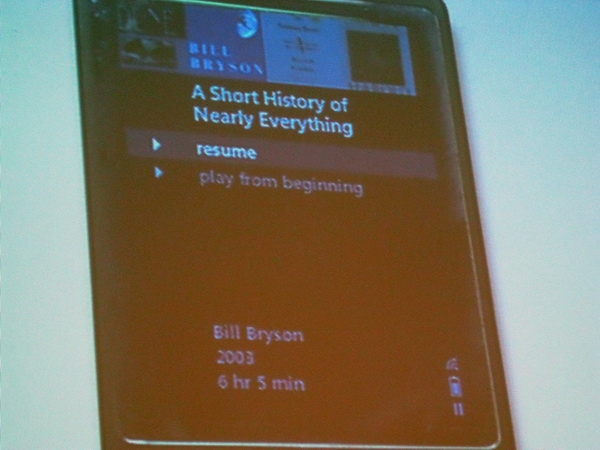 Figure 37: The "resume" function will resume from the last-played part of the book. This bookmark can't be assigned manually, but it will survive a reboot of the Zune.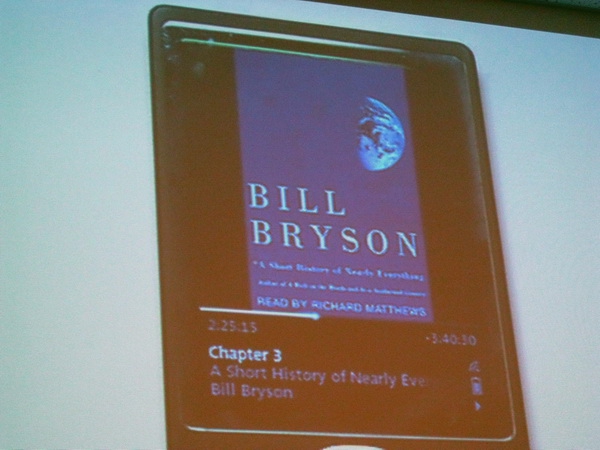 Figure 38: Navigation between chapters is done via the Zunepad.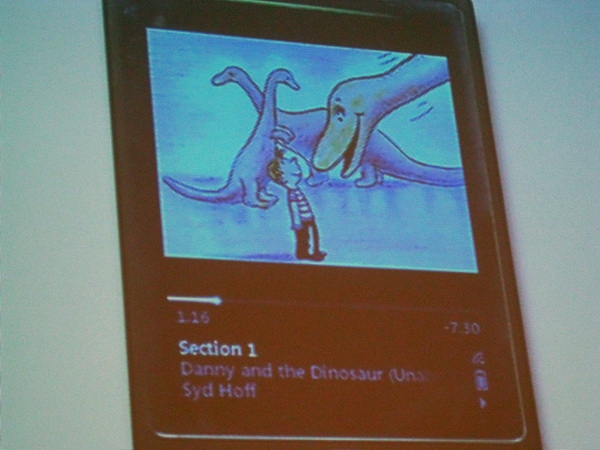 Figure 39: Audiobooks with embedded images are supported. Normally found in children's audiobooks, when the Zune detects this type of audiobook, it will not turn off the screen.
Wrapping Up: Zune 3.0 In Summary
The third-generation Zune is both more and less than what I was hoping for. More in that the wireless features are now truly living up to some of the possibilities that we've been hoping for over the years, and that's a great thing. Being able to stream 3+ million tracks directly to your device is truly amazing, and nothing Apple has matches that. This announcement is less than I was hoping for in that there's no new hardware beyond capacity enhancements, and many of the new music features are really only advantageous for Zune Pass holders. That's to be expected in some ways, because the Zune Pass is one advantage that the Zune has over the iPod. Yet I can't help but be reminded of how the Microsoft Windows Mobile team puts tremendous efforts into enhancing Exchange support, even though the majority of Windows Mobile users aren't using an Exchange server. I see some parallels here with the Zune Pass: although Microsoft hasn't released any numbers, I'd be shocked if even 15% of all Zune owners are using the Zune Pass - yet this is what much of 3.0 release is centred around. What about the rest of us? Even though the Zune is officially released in Canada, there's no Marketplace, and no Zune Pass.
Why not put efforts into things that will benefit all users? Users care about their content, and it's quite ridiculous that the Zune desktop software still ignores Divx, Xvid, MKV, and other popular forms of video content. On-device codec support is best, but at the bare minimum the desktop software should transcode this content. Why not improve the on-device video and photo experience with fit-to-screen options for video, and better quality scaling for photos? Why not improve the Zune desktop software by giving me more options for sorting my videos and photos?
And where's the Zune that competes with the iPod Shuffle and the SanDisk Sansa Clip? If the Zune team wants to continue to gain marketshare, they need to expand their product portfolio to compete in the sub-$75 player space with small, light players designed for working out at the gym, jogging, etc. I have a Sansa Clip, and it's perfect for the gym - but using Windows Media Player 11 to sync over music sucks. I want the Zune experience! They're also losing out on video-focused people by keeping the Zune 120 at QVGA and 4:3 aspect ratio. Where's the Zune that's great for watching video, the one with a WVGA screen? Why should I have to go buy an Archos 5 or iPod Touch to get great mobile video? My only hope is that the reason why we didn't see new hardware this round is that they're busy working on these new Zune form-factors - but if that means a holiday 2009 release, that's a long wait.
So while it's great to see the continued advancement of the Zune, this 3.0 release is underwhelming compared to the 2.0 release. Sexy new hardware excites people more than software and services do, so it's a gamble for Microsoft to not release new hardware form-factors this cycle. We'll see if that pays off...
Jason Dunn owns and operates Thoughts Media Inc., a company dedicated to creating the best in online communities. He enjoys photography, mobile devices, blogging, digital media content creation/editing, and pretty much all technology. He lives in Calgary, Alberta, Canada with his lovely wife, and his sometimes obedient dog.

Do you enjoy using new hardware, software and accessories, then sharing your experience with others? Then join us on the Thoughts Media Review Team! We're looking for individuals who find it fun to test new gear and give their honest opinions about the experience. It's a volunteer role with some great perks. Interested? Then click here for more information.

---