Thursday, September 11, 2008
Posted by Jason Dunn in "Zune Events" @ 01:10 PM
Zune Firmware Updates (...Continued)
Figure 18: See that? That's a clock. Yeah baby!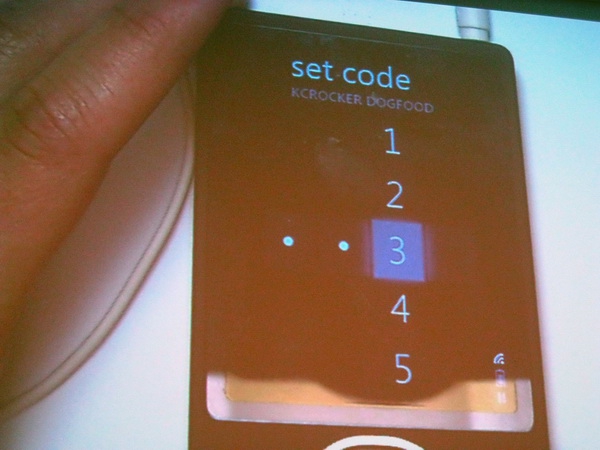 Figure 19: Now that you can purchase music directly on your Zune with Zune points, security has to come into play: there's a simple four-number PIN that you can turn on.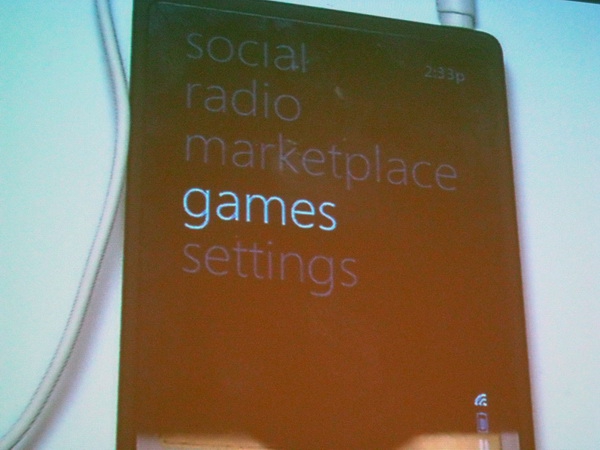 Figure 20: Games, now official with 3.0.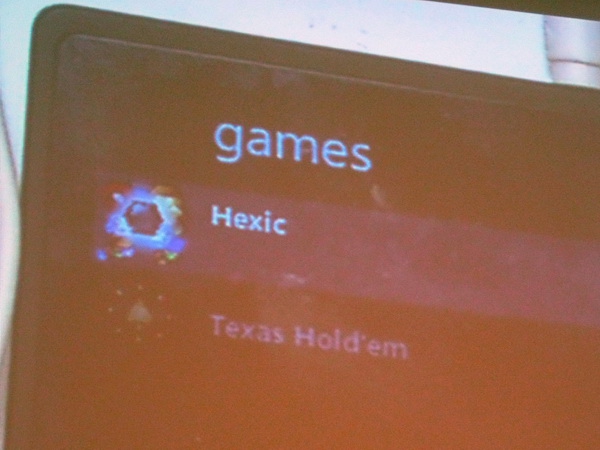 Figure 21: The 3.0 update to the Zune will give you two games: Hexic and Texas Hold'em.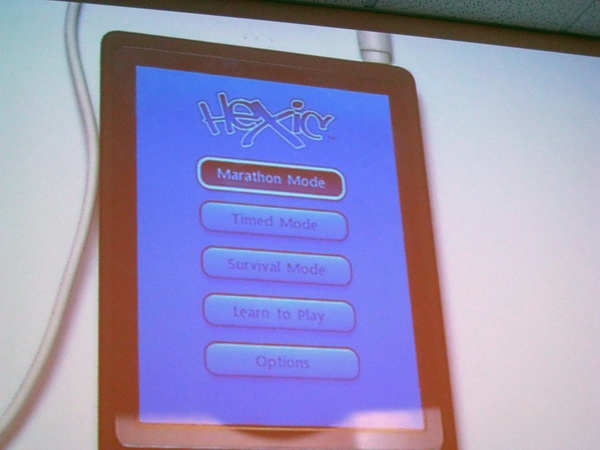 Figure 22: Hexic, a very addictive and fun game.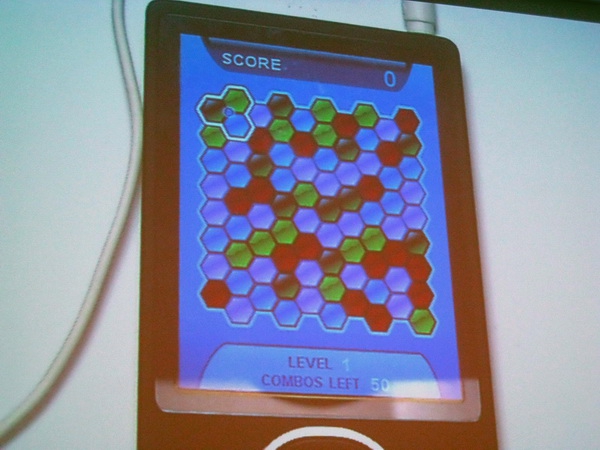 Figure 23: The gameplay looked pretty smooth.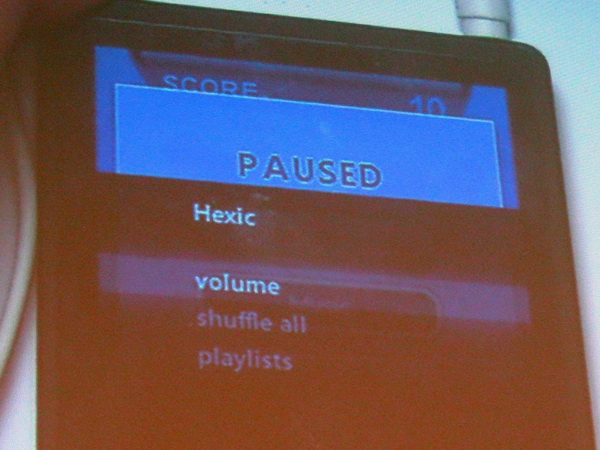 Figure 24: You can listen to your own music while playing Hexic. You can shuffle all your music, or queue up a specific playlist.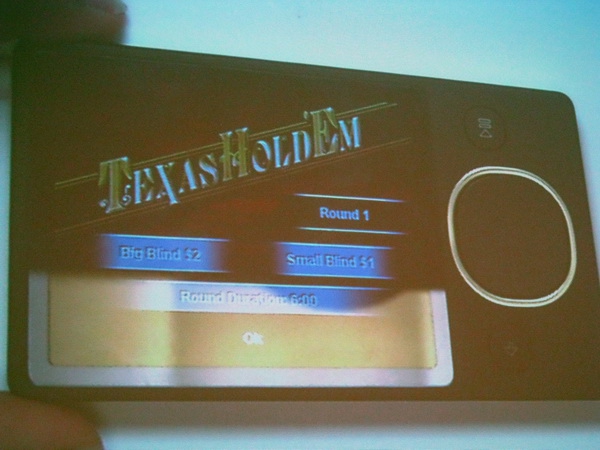 Figure 25: The other game included is Texas Hold 'Em.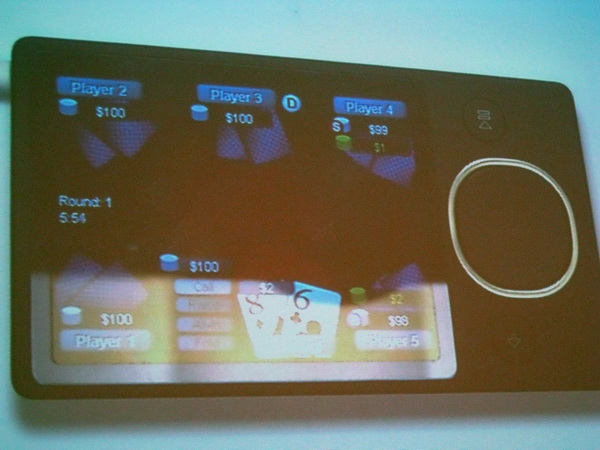 Figure 26: You've got to know when to hold 'em, know when to fold 'em. Know when to walk away, know when to run.
---